initiating mediation process
inquiry
To initiate the mediation process or for more information, please complete the inquiry form.
forms + retainer
Each party shall be required to sign and submit a Confidentiality Agreement and an Agreement to Mediate. These forms shall be submitted with the retainer to secure a mediation date.
Proper preparation is critical for an effective and constructive mediation. Each party (through counsel) is required to submit a completed in-take form seven (7) business days prior to the mediation. Each party should also submit a mediation statement seven (7) business days prior to the mediation. The mediation statement should include a detailed description of the facts and legal claims, the procedural history of the case, any prior settlement negotiations, and an analysis of the respective strengths and weaknesses of each party's position. Completed forms should be sent to: mediate@lisabmorgan.com
Mediation requires the participation of all necessary parties and decision-makers. Mediation can take place in-person or by Zoom.
Unless circumstances dictate otherwise, mediations generally begin in joint session and then the parties and their counsel break into separate rooms with Lisa spending time with each side in private caucus, engaging in a shuttle diplomacy between the rooms and parties. Depending upon the circumstances and the parties, the parties may be re-joined in joint session if deemed constructive and necessary.
If mediation is to be conducted by Zoom, an instruction guide will be provided to the parties to ensure a smooth and confidential mediation.
My experience as a litigator and a mediator naturally lends itself providing trial lawyers with a neutral assessment of a case's jury appeal, including tangible and intangible factors. I can offer opinions on most the effective ways to manage reactions to problematic evidence as well as opening and closing arguments. I can offer an evaluation of the impact of different strategies and witness testimony on juries.
consulting for organizations and individuals
Whether it is managing professional or interpersonal difficulties, I provide consulting on how to handle conflict competently. I can offer constructive ways to effectively communicate and offer suggestions as to procedures and systems to prevent and/or resolve future conflicts. I can help individuals understand and examine their own internal conflicts in order to prevent them from acting on them, be it in personal or professional circumstances.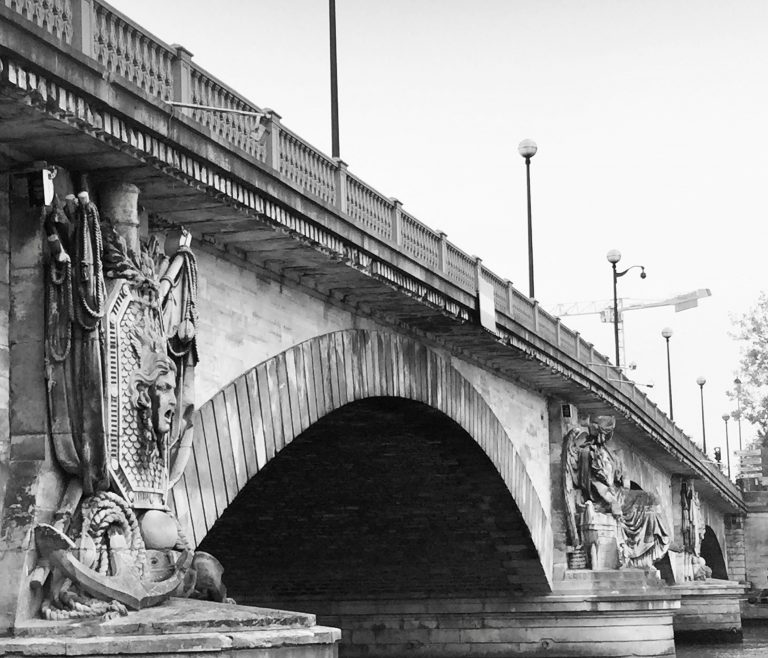 "Peace does not mean an absence of conflicts; differences will always be there. Peace means solving these differences through peaceful means; through dialogue, education, knowledge; and through humane ways."
—Dalai Lama XIV